The issue of declining employee productivity in the UK
An online survey of 3,019 employees conducted by Unlocking Productivity: Working in the UK report found that 23% of respondents admitted to feeling "unproductive". If nearly a quarter of UK employees rate themselves as "unproductive" at work, the potential is there for employers to adjust their practices and office environments to inspire a boost in worker efficiency and output.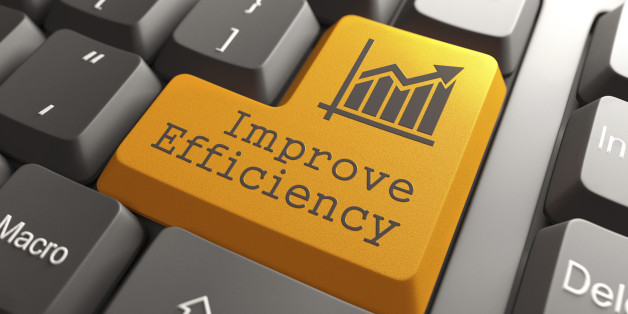 What can I do if I feel my business isn't being as productive as it could be?
Although this problem of productivity is negatively affecting business efficiency rates, it also provides an opportunity for employers. In this modern age where technology is key to daily life, it is also key to utilise technology to get the most out of your working life. Can the process be digitised? Can those opportunities be accessed with technology? Because, if so, it is likely that if you are not using the right tools, you aren't maximising the potential of your workforce. If procedures can be removed or simplified, it could free up individuals' time and increase output.
In the surveys conducted for the Unlocking Productivity: Working in the UK report, 80% of employees who described themselves as productive said they had the right technology for the job.
So how can I increase my employee productivity with technology?
Firstly, having the right software, and knowing what it does. Stay up to date with software like Smartsheet and Basecamp, and regularly hunt for tools your industry uses (you can do this by simply searching the internet, or having tech firms on your social media to follow the trends). Keep your business modern; a new phone system may not only save you costs in the long term, but it will also allow your workers to access remote working, video conferencing, call barging and other great and handy features. Providing employees with the right mobiles and computers creates an "anywhere office", with those employees being able to communicate with colleagues and collaborate wherever their base is. Workplaces thrive when they're kitted out with the requisite tools; employees are more productive and businesses can keep up with competitors.
If the UK workforce is to overcome its productivity issues, employers have to be ready to adapt and modernise their businesses to explore workplace flexibility.